The authenticator app is used as a countermeasure against illegal logging and illegal remittance.
Setting up the Google authenticator app is easy so let's learn how to use it !!
Let's install the Google authenticator app.
It is an explanation of usage.
※ The image is an Android. Notation slightly different from iOS.
①
Start the app and tap "+"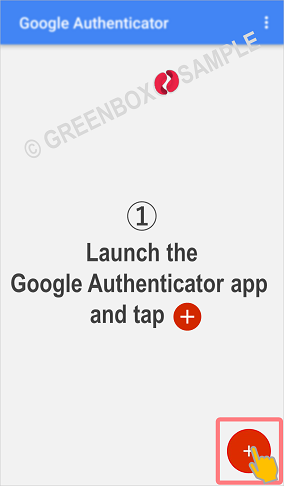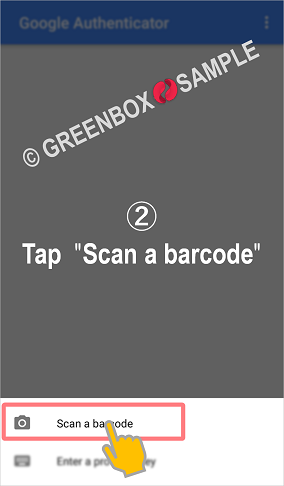 ③
Since the camera starts up, scan the QR code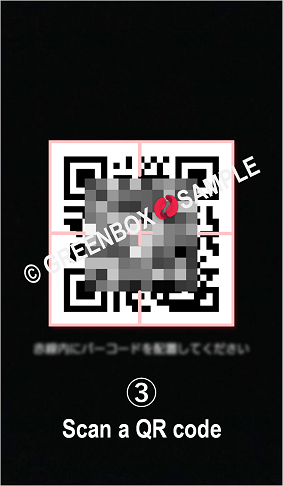 ④
Authenticator code (6 digits) will be generated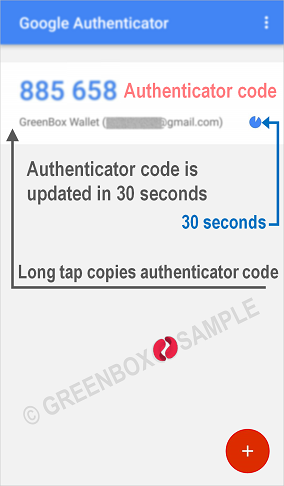 ※ Authenticator code is updated every 30 seconds. When updated it will use the new 6 digit number.
---
When QR can not be scanned
※ also re-set is the same way
①
Start the app and tap "+"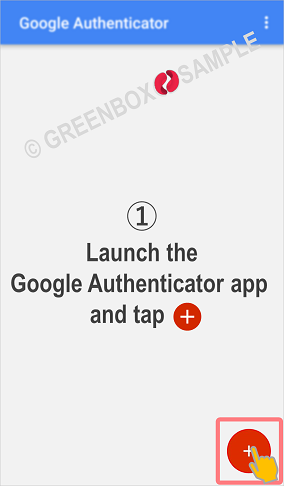 ②
Tap "Enter a provided key"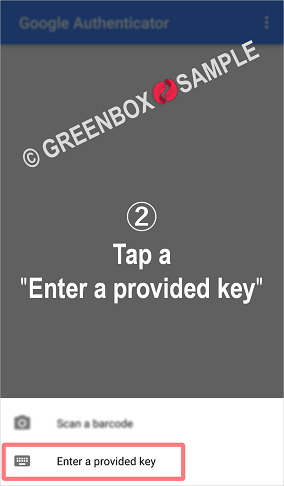 ③
Enter the account name and your key.
Type in a name that you know is the account's authenticator code.
(Anything is OK if you know your name)
For the key, enter GA Secret (Reset code) and tap "Add".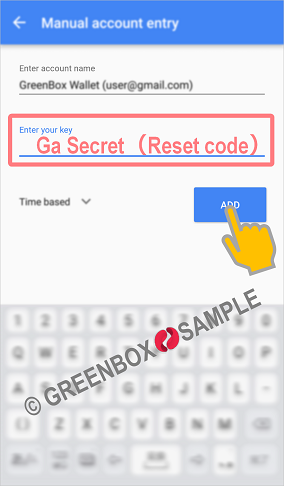 ④
Authenticator code (6 digits) will be generated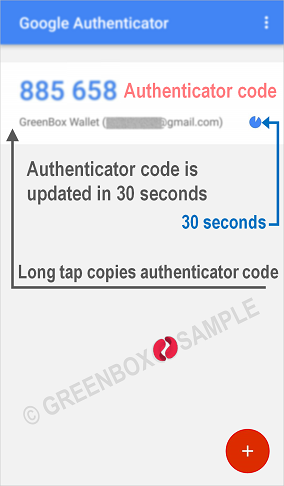 ---
Changing the account name
Account name can be changed
① Long tap the account you want to change
② Tap the pen icon